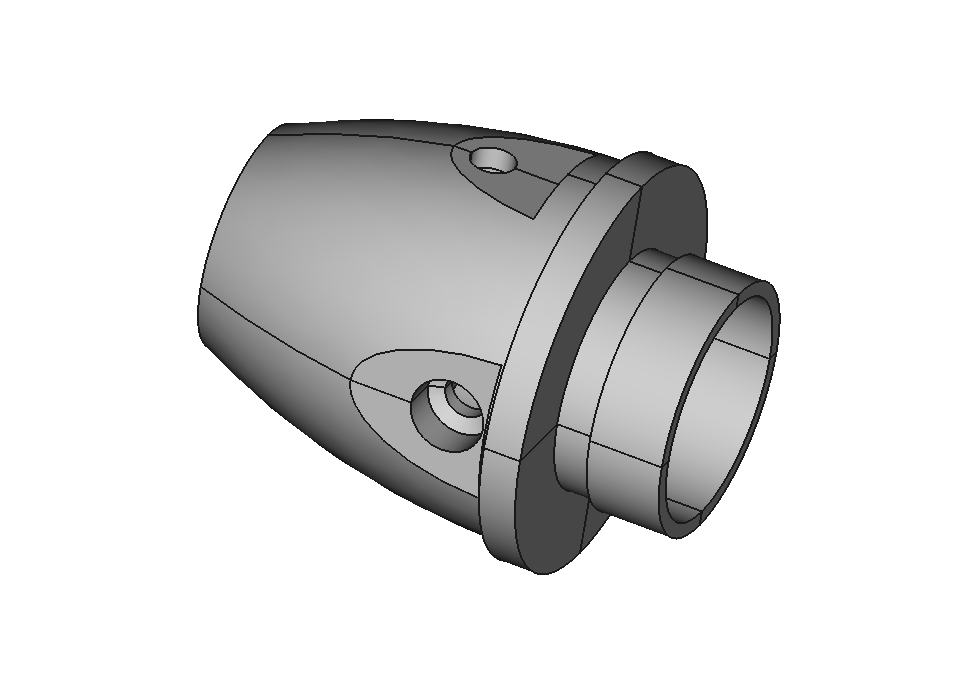 Design and Development
At an early stage in the development of new products it is useful to generate digital representations of the component parts. These three-dimensional models can be used as the basis for virtual prototyping using numerical simulation. Refinements to the design based on the simulation results can be incorporated before committing to the manufacturing stage. Tourbillion Technology is able to assist customers in the product development process in two ways:
conceptual design; creation of 3D parts and assemblies,
detail design; creation of 2D drawings for manufacture.
The applications used by Tourbillion Technology for three-dimensional modelling and two-dimensional drawing are contained within the general-purpose software environment TWEED. Data generated by the applications can be exchanged with other TWEED applications or customer CAD systems using industry standard formats. For three-dimensional data IGES and STEP are used. For two-dimensional data DXF and PDF are used.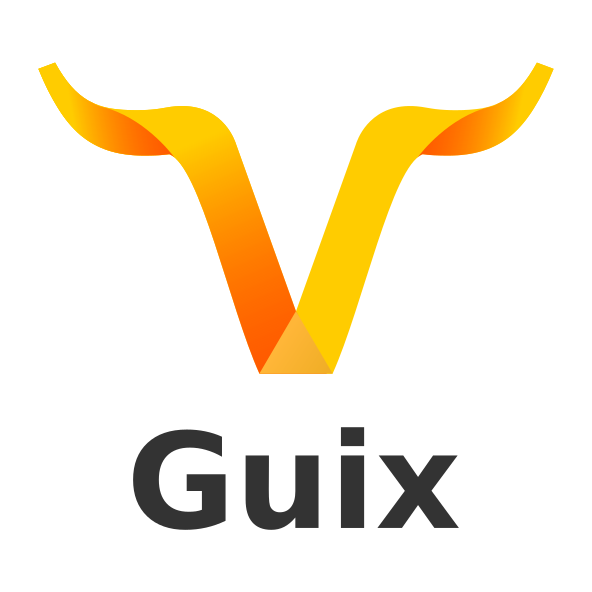 Software Management
Creating and maintaining a suitable software environment for technology development can be a significant challenge. Simultaneous requirements for stability and the latest features can often conflict. To solve this problem it is greatly beneficial to separate the management of the operating system from the management of the applications. Tourbillion Technology has made use of this approach, combining dependable Linux distributions, such as CentOS and Debian, with modern package managers GNU Guix and Nix. An example of a software environment constructed in this way is the general-purpose platform TWEED. TWEED itself is free software. Tourbillion Technology offers support and training to customers wishing to commission TWEED and TWEED-like environments. This can comprise one or more of the following components:
operating system installation for new systems:
TWEED configuration and maintenance,
environment customization using GNU Guix and Nix.
Software environments may be split or shared across multiple systems. Tourbillion Technology supports installations on laptop computers, graphics workstations and servers.
---
† This site is not endorsed by the CentOS Project